Kundalini Yoga Classes in Goderich
STARTING SEPTEMBER 18TH
12 Weeks of Yoga Together
There's something magical about gathering together to breathe, move, and meditate with intention. In kundalini yoga, your eyes are closed as you travel inwards into your inner self AND you have the wonderful energy of the group to uplift and support your journey.
We will gather for 12 weeks starting September 18th on Monday nights at 7pm in Goderich.
All are welcome regardless of your yoga experience. There is always something for everyone, whether you've never done yoga before or you're a seasoned yogi who is accustomed to going deep within the yogic experience.
What to bring:
Yoga mat or sheepskin to sit on
Cushion to sit on the ground comfortably
Blanket to cover you
BONUS RECORDINGS
What if you can't make it to all of the classes? Or maybe you would like to expand your practice to multiple times per week!
With your registration, you will also receive two libraries of Kundalini Yoga classes to do any time you'd like.
1. Kundalini Home Studio: This is a collection of Katrina teaching 52 live classes from East Street Station.
2. Live Class Replays: These are recordings from our live classes over the last 2 years. I will be adding to this each week as I upload recordings of our current classes.
Let's Reserve Your Spot
Registration for 12 weeks is $125.
Payment Options
You will receive access to the libraries of class recordings within 24 hours of registration.
Note: Registration is required for this session. We will be going on a wonderful healing journey together... and hopefully you can watch the replays (and more) if you can't attend class some weeks.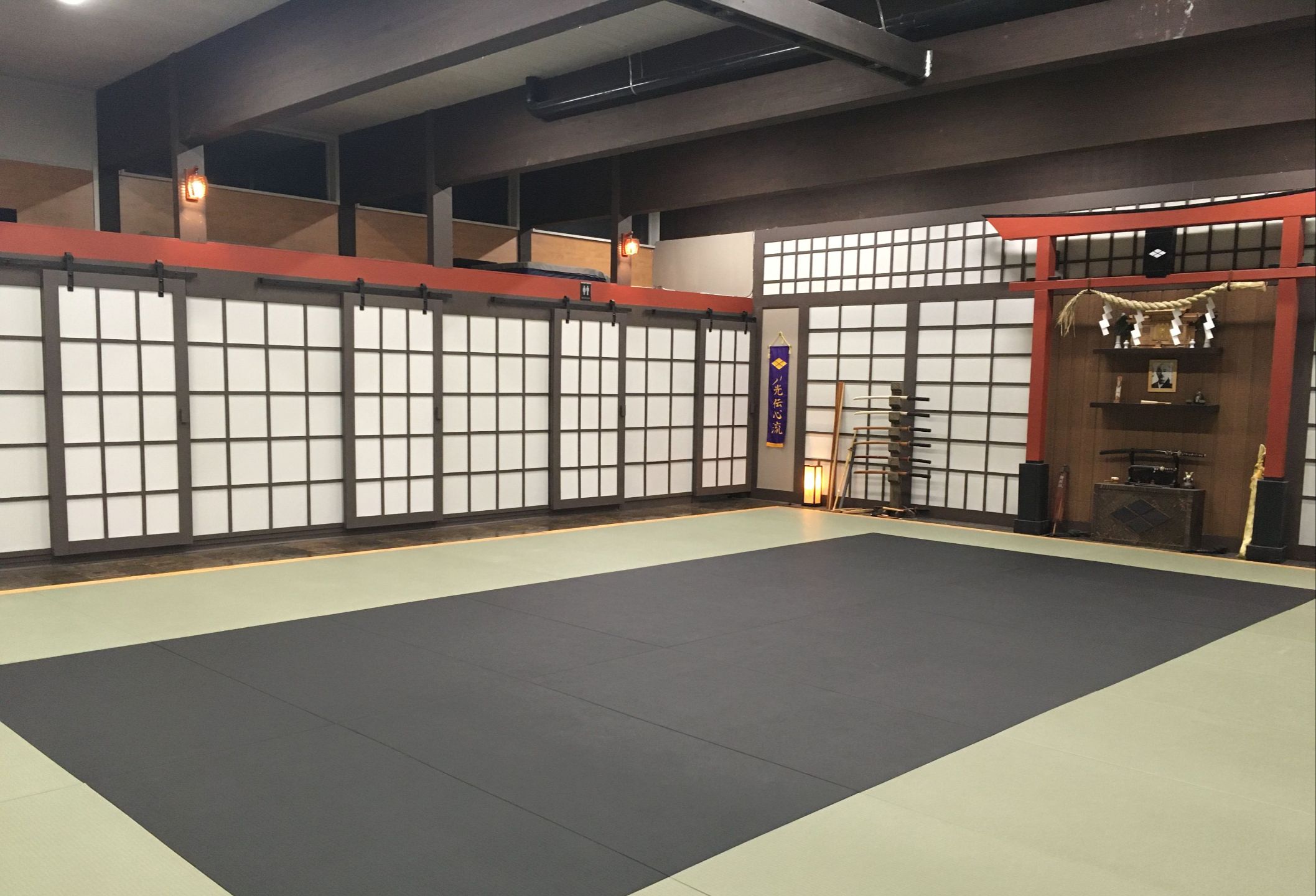 Goderich Martial Arts
This is a beautiful jujitsu dojo. It has a truly sacred feel to it. A wonderful place to gather together to take this healing journey together.
155 Anglesea Street,
Goderich, ON Canada
Katrina Bos
I love this yoga because it allows us to heal from the inside out. It has nothing to do with your current state of health or fitness. The breath and movement can be done on the floor or on a chair while you heal and grow into your healthiest self.
Our new studio is beautiful and the acoustics are incredible. If you've never done yoga, please come and see if you like it. If you've been doing yoga forever, I'd love for you to join our wonderful community!