What is Insight Timer?
I love Insight Timer! I teach live classes on it 4 mornings every week, free to everyone. I also have many audio recordings of talks and meditations uploaded there for you to listen to!
Insight Timer is one of the world's most widely used free meditation apps. There are many other teachers, practices, and communities to explore as well.
For more information on Insight Timer and to create an account, please visit their website HERE.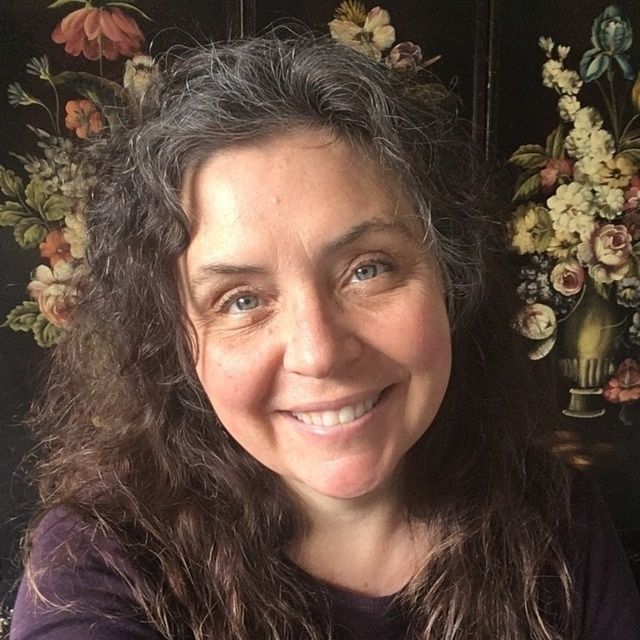 Join Katrina
In 2019, Katrina joined the Insight Timer community as a teacher, providing weekly lectures and inspiring classes for all ages and skill levels.
While many of the sessions are live, you can also access previously created content at later times and enjoy at your leisure.
To find Katrina on Insight Timer, please visit her profile page and be sure to click 'Follow' so that you are kept in the know when new classes and content becomes available. You can also join her group 'Tantra, Love & Connection.'